Orange County cosmetic dentist, John Cross, DDS is fortunate to have the support of an incredible group of dental and administrative professionals. Learn more about our team.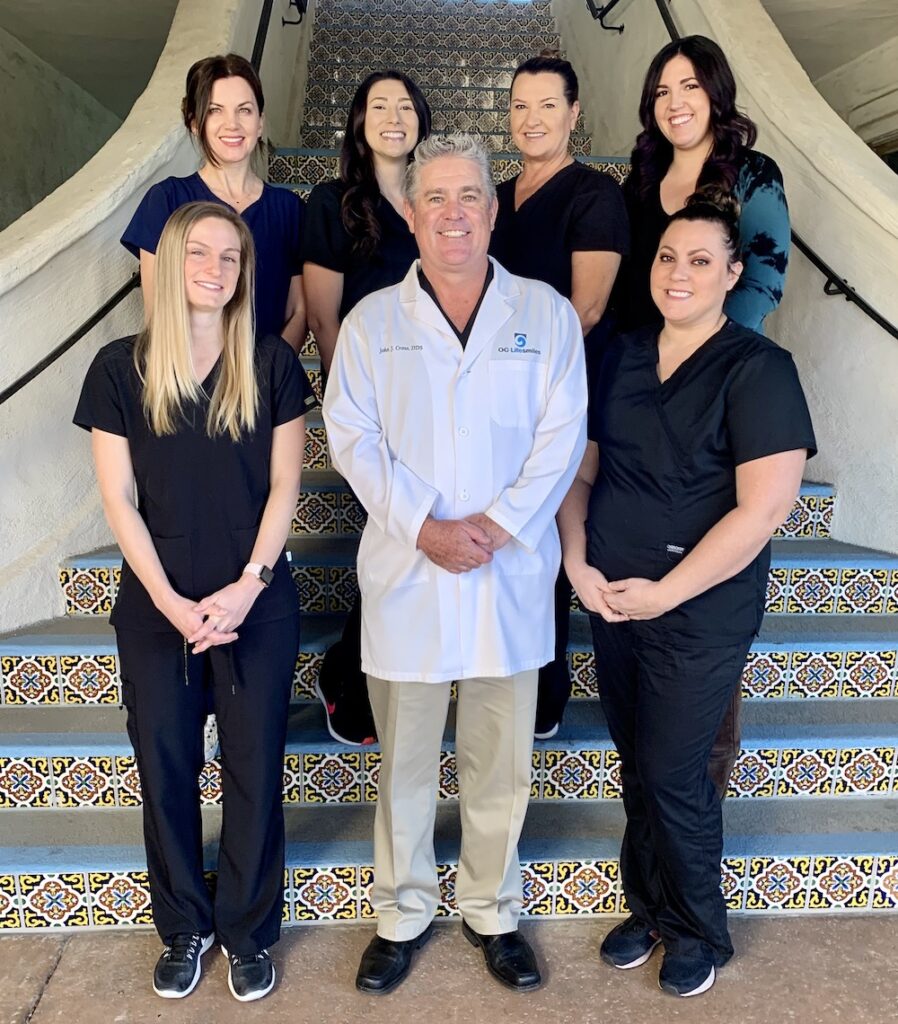 Trish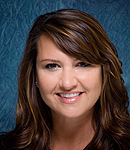 Trish graduated from Cypress College with an Associate of Science Degree in Dental Hygiene in 2002 and has been a familiar face in our Hygiene department since 2003. Her calm demeanor and experience help our patients feel comfortable and at ease. Trish has a grown daughter and son, she enjoys traveling, yoga, cycling and walking her Yorkshire Terrier, Honey.
Kaycie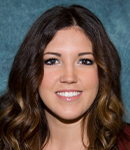 Kaycie is our Treatment Coordinator and has been a part of the team since 2010. Over the years she has learned extensive knowledge in many facets of dentistry. Kaycie is an expert at working with patient schedules to accommodate their needs. When she is not at OC Lifesmiles, Kaycie enjoys traveling, going to the beach and spending time with her family and friends.
Tiffany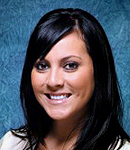 Tiffany became a Registered Dental Assistant after receiving her degree from Bryman College in 2003. In 2014 Tiffany wanted to broaden her dental education and expertise, and went on to earn her Extended Functions dental assisting license. She enjoys the camaraderie of our team and interacting with our patients. Tiffany is our lead back office assistant and enjoys helping our patients achieve their ideal smiles. When Tiffany isn't at work you can find her spending time with her husband Jonathan, two daughters Mackenzie and Sienna, and pug dog named Gary.
Savannah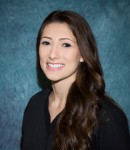 Savannah is our Hygiene Coordinator. She became a Registered Dental Assistant after attending school at Cerritos City College. Savannah takes an interest in learning all the new technologies that the dental field has to offer. She strives to be excellent in all our office procedures ranging from CEREC® restorations to the placing of dental implants. In her spare time, she appreciates outdoor activities such as camping and hiking.
Stephanie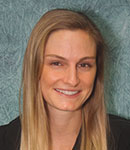 Stephanie graduated from West Los Angeles College in 2017 with an Associate of Science Degree in Dental Hygiene. While working, she continued to advance her education in hygiene and earned her Bachelor's Degree in 2019. Stephanie strives to provide caring and personalized treatment so patients have an enjoyable experience during their hygiene visit and leave happy and healthy!
Stephanie enjoys going on adventures with her husband, Sean. They love going to the beach, hiking, skiing, and enjoying the great outdoors. She adores her two Siamese cats and loves baking and cooking delicious healthy recipes.
Olga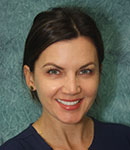 Olga received her dental hygiene degree from Cerritos College, graduating with honors in 2018. For her, the secret to a great smile is to be as proactive about preventive care as much as possible, which includes attending regular checkup and dental cleaning appointments. Olga loves the field of dental hygiene and is always up to date with the latest guidelines to help achieve healthy smiles.
In her spare time, Olga enjoys the beach, traveling, and spending time with her friends. She also loves exploring new restaurants, as well as creating her own recipes in the kitchen.