Orange County cosmetic dentist, John Cross, DDS is fortunate to have the support of an incredible group of dental and administrative professionals. Learn more about our team.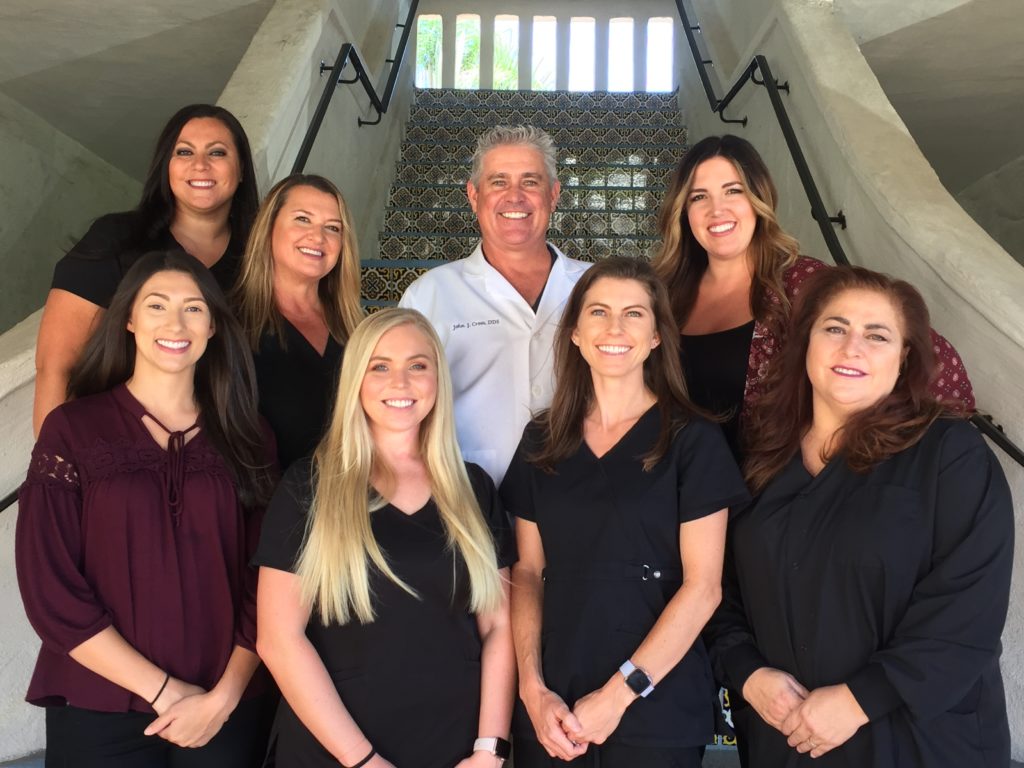 Trish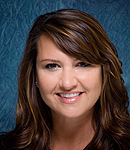 Trish graduated from Cypress College with an Associate of Science Degree in Dental Hygiene in 2002 and has been a familiar face in our Hygiene department since 2003. Her calm demeanor and experience help our patients feel comfortable and at ease. Trish has a grown daughter and son, she enjoys traveling, yoga, cycling and walking her Yorkshire Terrier, Honey.
Kaycie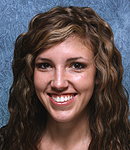 Kaycie is our Treatment Coordinator and has been a part of the team since 2010. Over the years she has learned extensive knowledge in many facets of dentistry. Kaycie is an expert at working with patient schedules to accommodate their needs. When she is not at OC Lifesmiles, Kaycie enjoys traveling, going to the beach and spending time with her family and friends.
Tiffany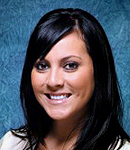 Tiffany became a Registered Dental Assistant after receiving her degree from Bryman College in 2003. In 2014 Tiffany wanted to broaden her dental education and expertise, and went on to earn her Extended Functions dental assisting license. She enjoys the camaraderie of our team and interacting with our patients. Tiffany is our lead back office assistant and enjoys helping our patients achieve their ideal smiles. When Tiffany isn't at work you can find her spending time with her husband Jonathan, two daughters Mackenzie and Sienna, and pug dog named Gary.
Tiffanie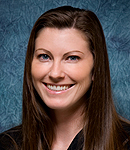 Tiffanie earned her B.S. in Kinesiology in 2006 from CSLB, where she also played softball for four years. She received her degree in Dental Hygiene from Cerritos College in 2010, graduating with highest honors. Like the rest of the OC Lifesmiles team, Tiffanie believes in life-long learning and is excited for what the future brings. Tiffanie enjoys being active outdoors and in the community. She loves being Auntie to her five amazing nieces and nephews, and has been enjoying married life with her husband Mike.
Savannah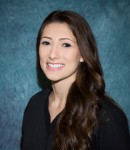 Savannah is our Hygiene Coordinator. She became a Registered Dental Assistant after attending school at Cerritos City College. Savannah takes an interest in learning all the new technologies that the dental field has to offer. She strives to be excellent in all our office procedures ranging from CEREC® restorations to the placing of dental implants. In her spare time, she appreciates outdoor activities such as camping and hiking.
Hailey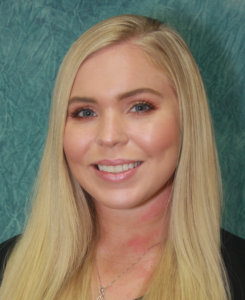 Hailey graduated from Concord Career College in 2018 and passed her California State Boards to become a Registered Dental Assistant. As dentistry continues to advance, Hailey prides herself in being open and eager to learning about new products and techniques in dentistry by taking continuing education courses to be as knowledgeable as she can be. Hailey is pleased to be able to help Dr. Cross improve smiles, and she enjoys interacting with our patients.
In her personal time, Hailey enjoys traveling, anything that involves the outdoors, working out, and spending time with her family.
Carol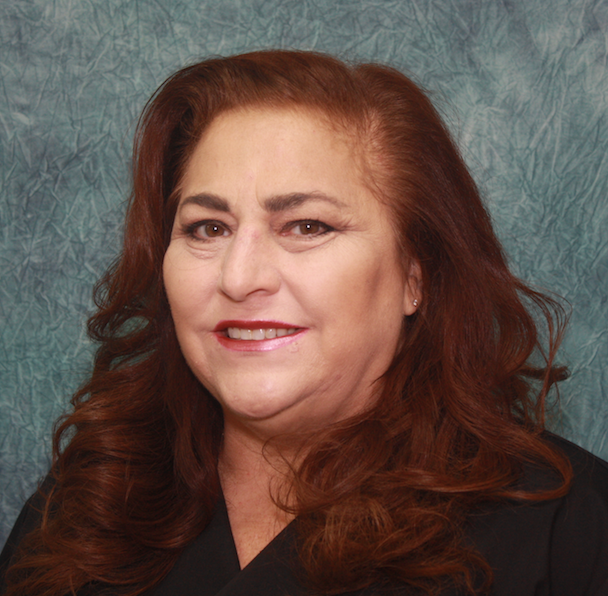 After many years as a successful Dental Assistant, Carol decided to advance her career in dentistry by returning to school to obtain her Registered Dental Hygienist degree and license. She is a seasoned professional who has been diligently helping patients keep their best oral health for more than twenty years. Carol is dedicated to the patient-hygienist relationship and strives to make every patient feel comfortable and like a member of the OC Lifesmiles family. In her free time, Carol enjoys spending time at the Parker Strip area of Arizona with her husband David, her son Brandon, and her poodle Roxy. Carol also enjoys cooking and baking all kinds of desserts, and is happy to share recipes with you!