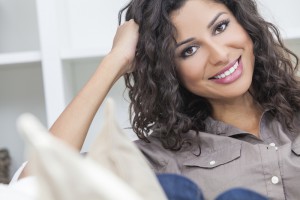 Due to advancements in modern dentistry, dental implants can look, function, and feel like natural teeth. Implants are different than traditional dentures because they are permanent, they require no additional maintenance beyond daily brushing and flossing, and they won't move or slip along the gums. Our Orange County dentist, Dr. John Cross, uses a state-of-the-art surgical guide to increase the accuracy and precision of your dental implant placement for the most natural fit possible. A surgical guide can also improve the function and cosmetic results of your implant procedure, allowing you to smile with confidence.
Please contact OC Lifesmiles today for more information about surgically guided dental implants.
The Surgically Guided Implant Process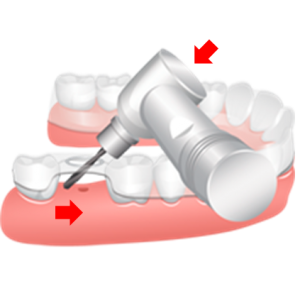 OC Lifesmiles is dedicated to giving patients a natural-looking smile with customized dental implants. Dr. Cross uses advanced Nobelclinician 3D imaging software to provide an intricate surgical guide for the implant process. Nobelclinician technology is known for its extraordinary accuracy, providing a detailed, 3-dimensional map that allows Dr. Cross to analyze your nerves, gums, teeth, and bone structure at the beginning of your procedure. After closely examining your anatomy, he can determine the ideal position for your dental implants.
Benefits of Using a Surgical Guide
Besides improving the precision of your dental implants, there are multiple advantages associated with using a surgical guide, including:
More predictable results
More natural and comfortable placement
Less treatment time
Improved accuracy
Less risk of complications
Durable restoration benefits
Lower treatment costs
Contact OC Lifesmiles
To learn more about surgically guided dental implants, or to arrange a consultation with Dr. John Cross, please contact us today.