At OC Lifesmiles Progressive Dentistry, we understand how important it is for you to have a gorgeous smile. If you are hesitant to smile because of gaps caused by missing teeth, you may be a candidate for dental implants. Dr. John Cross, our experienced cosmetic dentist, can examine you during an initial consultation to determine whether dental implants are the best option for your needs. Benefits of dental implants include:
They are designed to be more comfortable than traditional dentures.
They won't fall out of your mouth or move around like dentures since they are permanently implanted into your jaw.
They can have a positive effect on your overall appearance.
Implants can improve your teeth's function, including the ability to bite and chew.
Each implant is color-matched and polished to blend in with your teeth.
No additional maintenance is required other than your daily habits of brushing and flossing.
The results are typically permanent
The dental implants are custom-designed for the most natural fit and appearance possible fit
In most cases, Dr. Cross can perform the entire dental implant procedure right here in our office, without the need to refer you to another practice. These advanced missing teeth replacement options can restore both form and function to your teeth with beautiful results! If you are interested in knowing more about how dental implants can help your smile, please call us at (949) 242-0680 or email us for more information.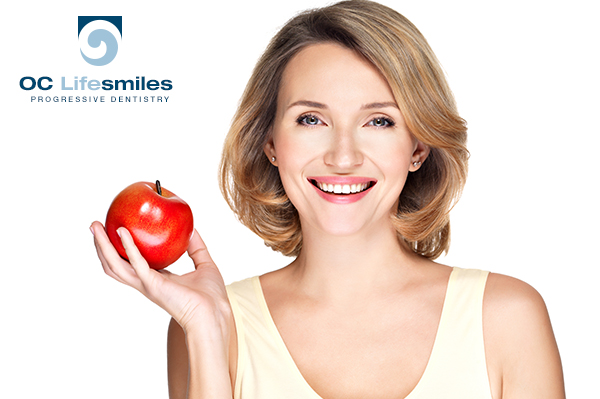 Contact Us Today
For More Information

Email Us

(949) 242-0680